At Mokihana Pest Control we strive to provide excellent service while keeping the spirit of 'ohana for both our employees and our customers.
We bring over 300 years of combined experience in the Pest Control Industry.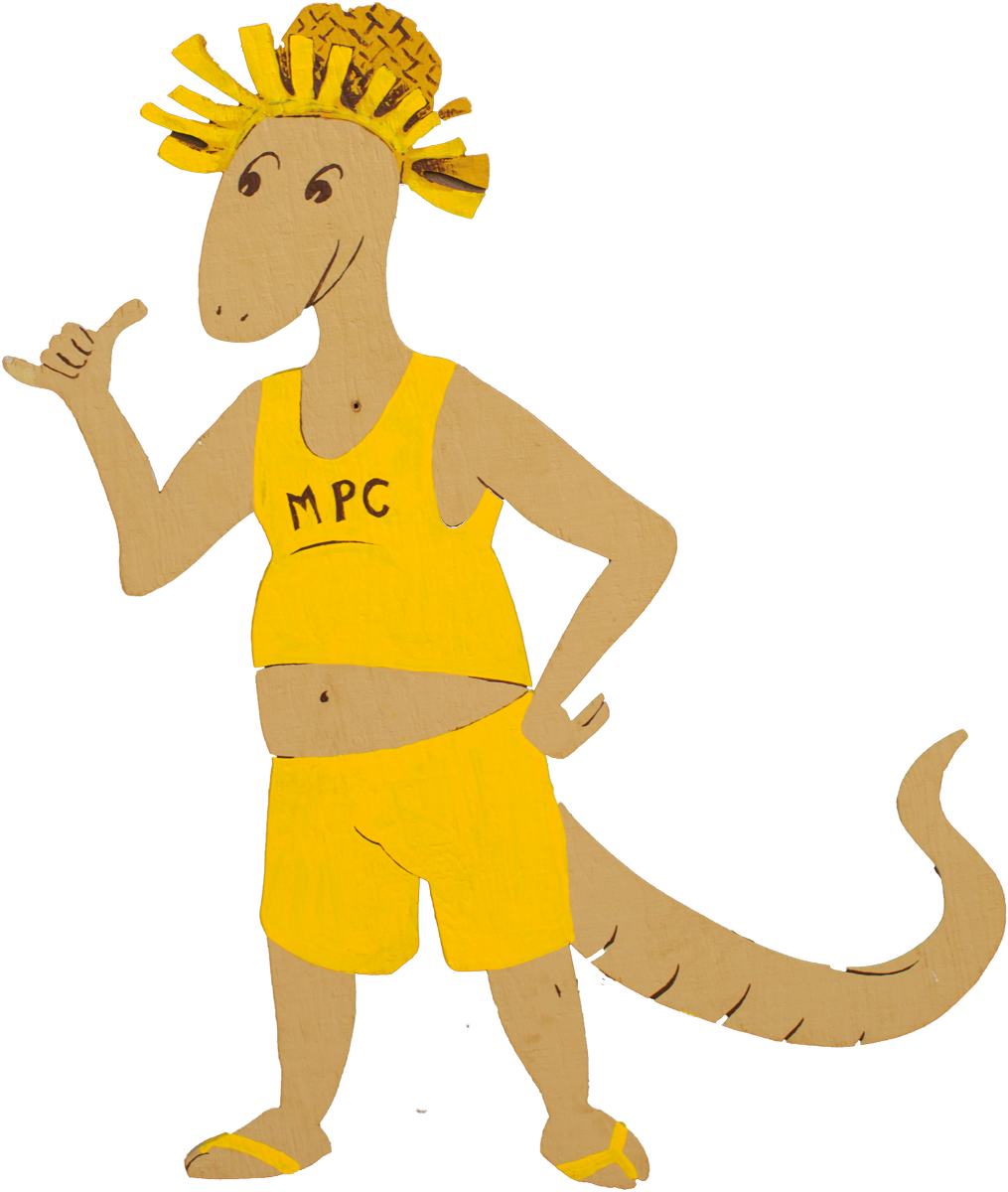 Our technicians are state licensed and continually receive certification credits to maintain their licenses to further their knowledge within the pest control and termite industry.
A Little More Information…..
Mahalo to our 'ohana – our customers and our employees.